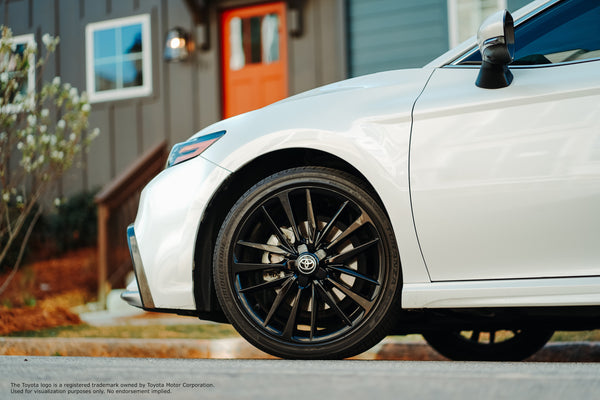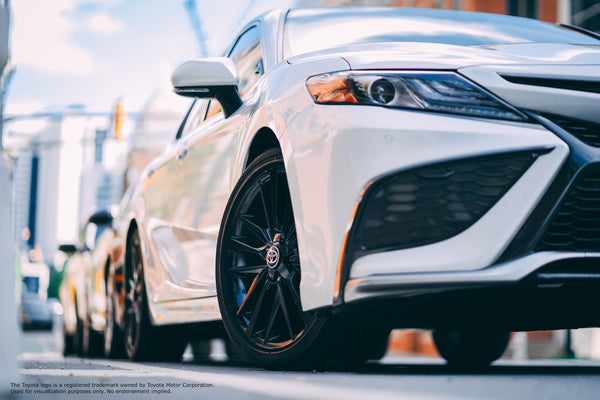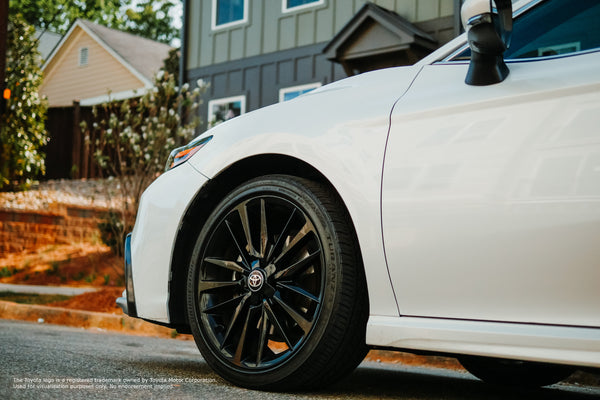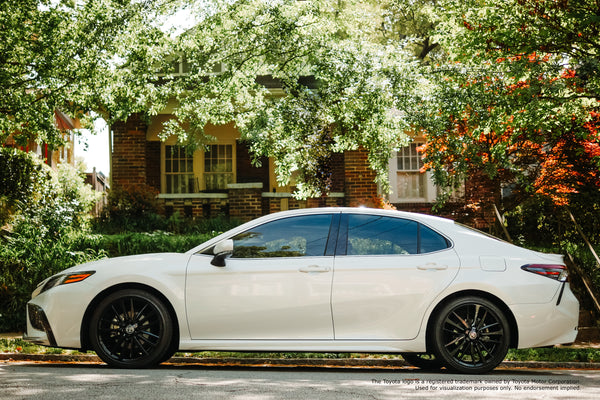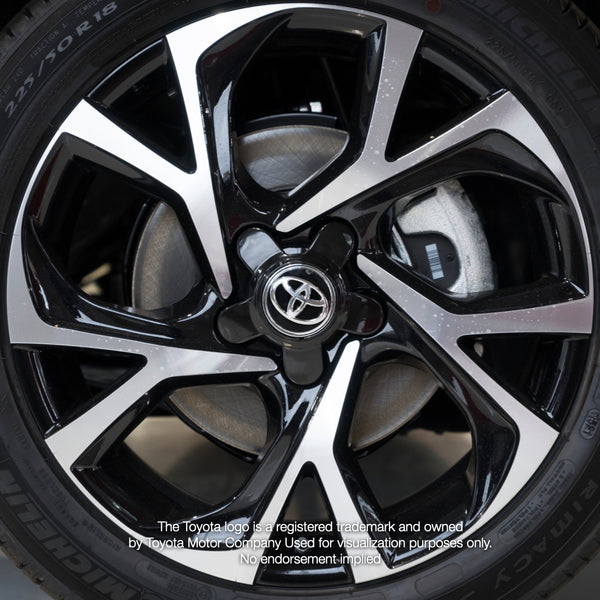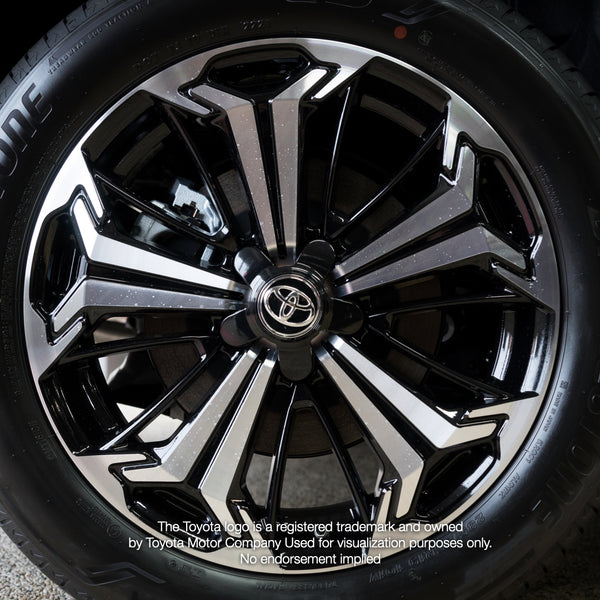 Superior wheel security for your Toyota! This will bring you peace of mind when parking, designed specifically to fit Toyota OEM wheels.

Note regarding Toyota Highlander
Due to compatibility issues with a few Highlander wheels, we ask that you send us a picture of your wheels to info@rimgard.com so that we may assess compatibility. 
🧩 Will it fit?
Compatible with original, OEM wheels for a wide range of Toyota models.

If you have OEM wheels and can find your model and year in the drop down product selector, Rimgard will fit.
Don't hesitate to send us a picture of your wheels along with model and year and we will get back to you as soon as possible - or try the chat.
Rimgard does NOT fit after market or replica wheels.
☑︎ All in one box
Rimgard is delivered with everything you need to install the locks. From putty for center cap removal, tools and keys. 
A set of Rimgard includes: 
Four Rimgard modules
Four locking cylinders
Two keys and key card - the only ones made for your locks, no master keys are available - do not loose! Extra keys can only be ordered if you have the key card or if you have registered your key with us. 
One hex key
One hex key adaptor
One box of butyl putty for easier center cap removal
Installation instructions 
Rimgard does not include center caps
⚒︎ Installation Toyota
Installing Rimgard on Toyota
Yes - there's a hack for how to install the Rimgard locks on your Toyota without removing the wheel. It's a little tricky, and please be careful with your center caps, but it can be done.   
✈︎ Fast shipping
Shipping to the US from $19
Shipping to the US usually takes 2-3 days with priority handling
We ship weekdays, excluding public holidays
☝︎How Rimgard works
- The five armed Rimgard module is installed with a patented solution in the center hole of your wheel, effectively preventing access to all lugs.
- The module is then sealed with 60,000 combinations, high security locking cylinder from ASSA ABLOY. With your unique key, no master keys are available.
- Snap your original center cap back onto the module and you are good to go and have with peace of mind when parked.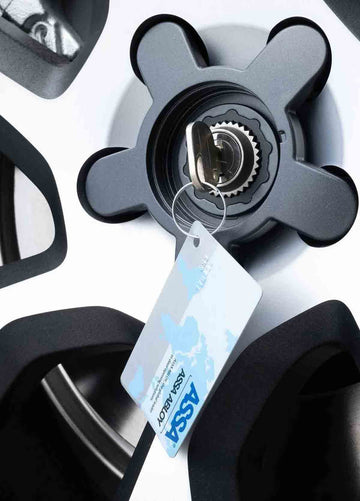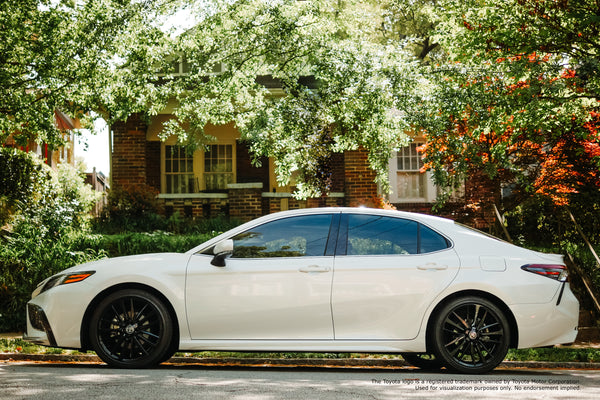 Swipe for more pictures ☞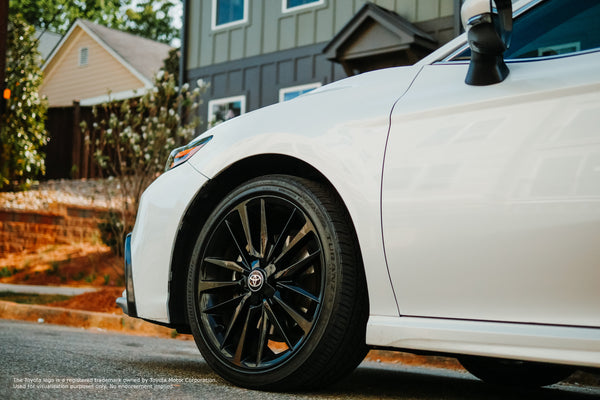 Swipe for more pictures ☞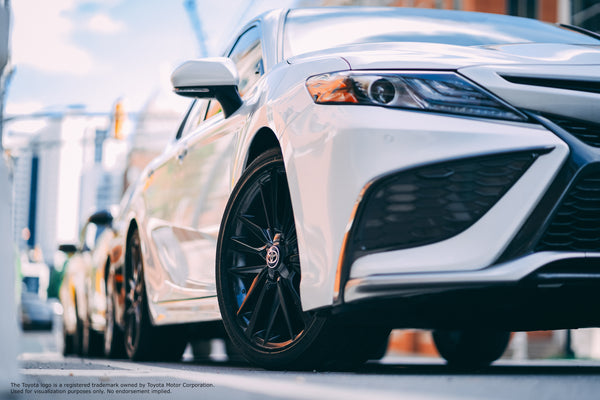 Swipe for more pictures ☞
Order below ☟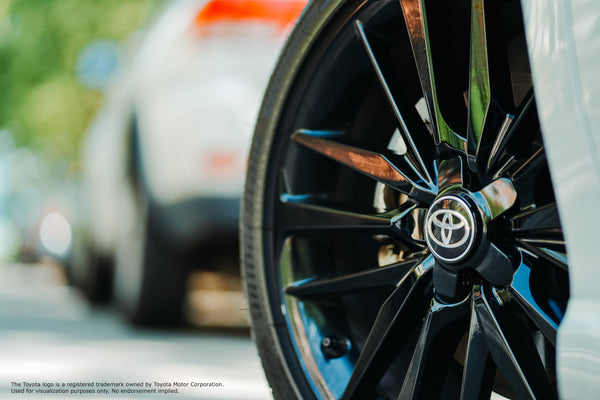 Swipe for more pictures ☞

Swipe for more pictures ☞
Insurance does not stop thieves!
An insurance is good, but it is damage control. It does not prevent it from happening in the first place. That is why you lock your home and it is why you should lock your wheels too. To protect what is yours.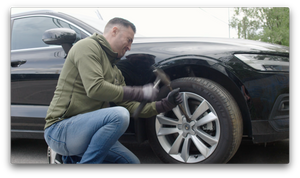 Stronger
✪ Six grade aluminium alloy and steel ✪ High security locking cylinder ✪ Extreme resistance to manipulation and picking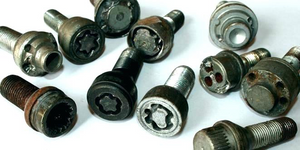 Smarter
✪ A real key with + 60,000 combinations ✪ A key that fits on your key chain ✪ Protects all lug nuts, not just one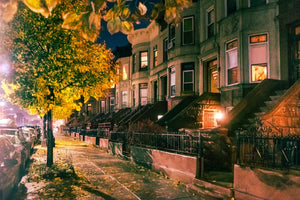 Safer
✪ No master keys are made, yours are the only ones. ✪ No one can tamper with any of your lug nuts. ✪ No risk of driving with loose lug nuts due to sabotage or incomplete theft.