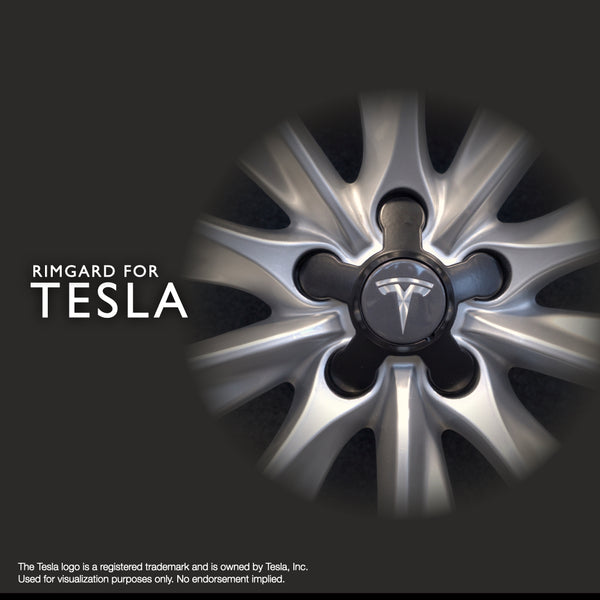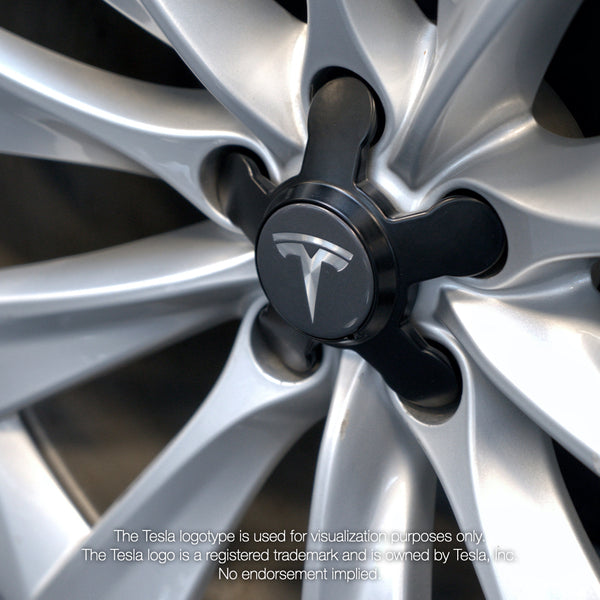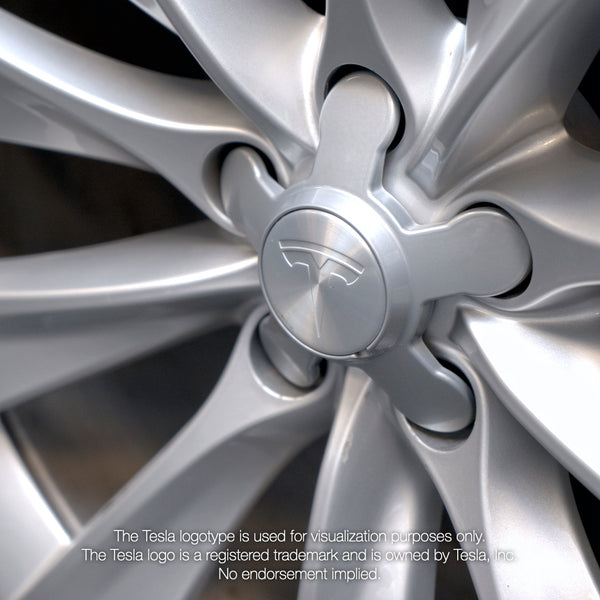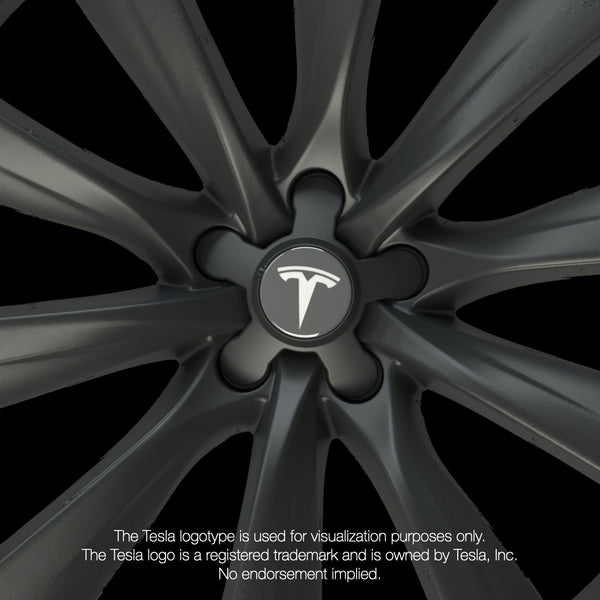 A wheel lock that effectively prevents theft of car wheels, designed specifically to fit Tesla OEM rims.


Drill- and pick secured locking cylinder from Assa Abloy

Made from highly resistant 6082 aluminum alloy

Quality tested by TÜV, anti-theft tested by RISE, and performance tested by Thatcham Research
As much as we love Sentry Mode, it does not deter a five-minute wheel theft. We are really happy to now ship Rimgard for Tesla. Available now.
18-inch Aero
Rimgard is compatible with the wheel but not in combination with the "Aero disc" that covers the bolts.
Überturbine
Unfortunately, Rimgard for Tesla is currently not compatible with the new Überturbine rims. We are looking for a solution. In the meantime, please register your interest in a Rimgard for these wheels here and we'll notify you when we have succeeded.
Recent Tesla wheel theft warning
Tesla owners in Palms and Mar Vista Area, be aware #Tesla Rims and Tires are a hot commodity on the black market.
** DO ** Activate the #sentrymode and plug a flash drive to record events 🎥🎥🎥 https://t.co/JR7f465BQ2
** Whenever possible, park in well lit public areas. pic.twitter.com/pexeAnMWH0

— LAPD Pacific (@LAPDPacific) September 30, 2020
☑︎ All in one box
Rimgard is delivered with everything you need to install the locks. From putty for center cap removal, tools and keys. 
A set of Rimgard includes: 
Four Rimgard modules
Four locking cylinders
Two keys and key card - the only ones made for your locks, no master keys are available - do not loose! Extra keys can only be ordered if you have the key card or if you have registered your key with us. 
One hex key
One hex key adaptor
One box of butyl putty for easier center cap removal
Installation instructions 
Rimgard does not include center caps
⚒︎ Easy install
Depending on the make of your car, we have solved the installation in different ways. Scroll to see which one applies to your car. 
Rimgard for Audi, BMW, Mercedes, Nissan, Volkswagen & Volvo
Download instructions for installing Rimgard for Audi, BMW, Mercedes, Nissan, Volkswagen and Volvo
 Honda, Acura
Download instructions for installing Rimgard for Honda, Acura and Macan
Rimgard for Tesla
Download instructions for installing Rimgard for Tesla
Previous versions of Rimgard for Volvo, Mercedes, BMW, Porsche and Audi
✈︎ Fast shipping
Shipping to the US from $19
Shipping to the US usually takes 2-3 days with priority handling
We ship weekdays, excluding public holidays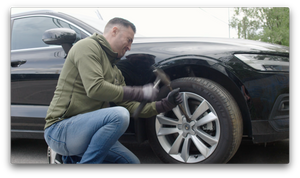 Stronger
✪ Six grade aluminium alloy and steel ✪ High security locking cylinder ✪ Extreme resistance to manipulation and picking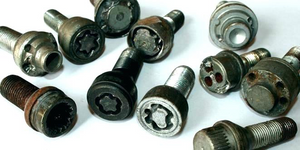 Smarter
✪ A real key with + 60,000 combinations ✪ A key that fits on your key chain ✪ Protects all lug nuts, not just one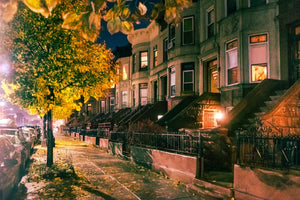 Safer
✪ No master keys are made, yours are the only ones. ✪ No one can tamper with any of your lug nuts. ✪ No risk of driving with loose lug nuts due to sabotage or incomplete theft.